E-bike is the way to explore Soca valley. 
Easy ride up and amazing single trail on the way down. 
  Admire the views on the way up
  Adrenaline rush on the way down
  Julian Alps
  Emerald Soca valley
NEW
55€
Price includes: guide, e-bike, helmet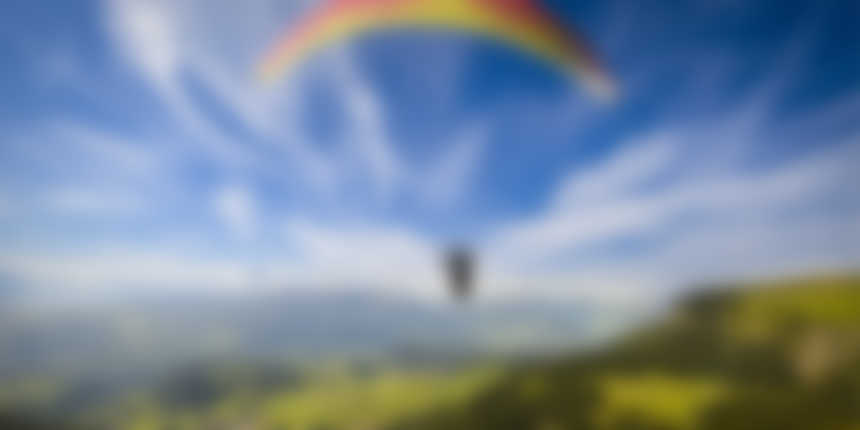 Bohinj
$60
NEW
Parachuting
The facility can be easily pre-booked or opted for on spot at amazing economic rates. To make your stay the most pleasurable experience of your life we.
BOOK NOW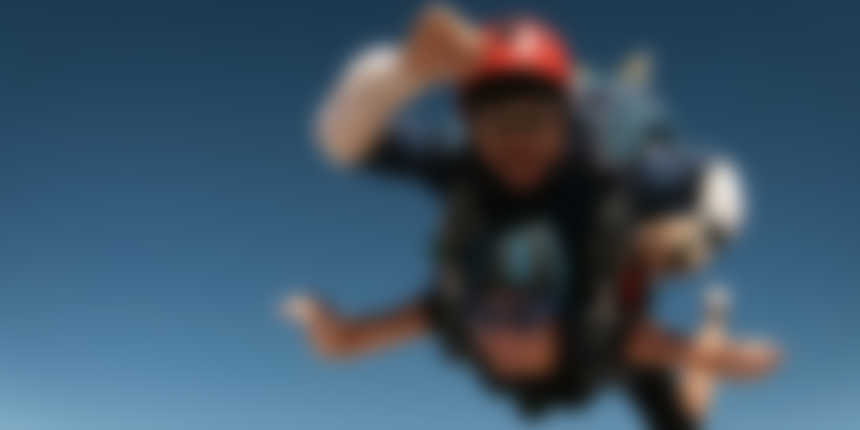 Bohinj
$60
1 PERSON
SKYDIVE
We take care of all licenses and top safety equipments in place; we ensure that you learn the sport in the safest environment with the best in the profession.
BOOK NOW