A magical evening walk along the lake with real torches. 
A "must do" when visiting Bohinj valley.
  evening walk
  local legends and stories
  Julian Alps
  lake Bohinj
  Triglav National Park
NEW
12€
Price includes: organisation, guide, torch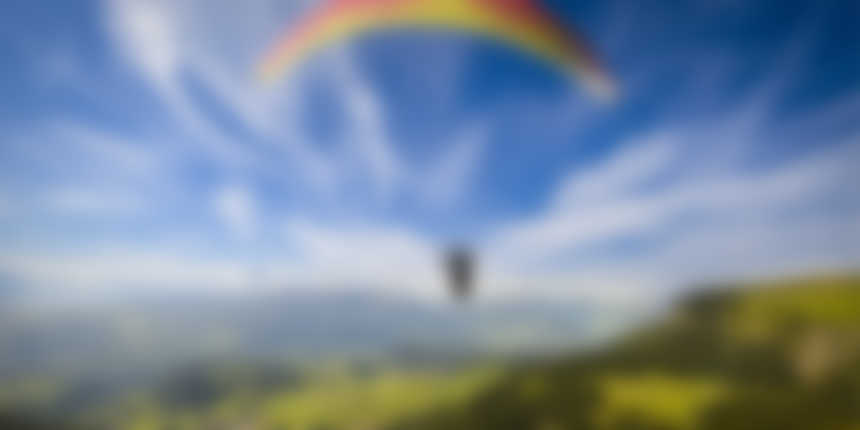 Bohinj
$60
NEW
Parachuting
The facility can be easily pre-booked or opted for on spot at amazing economic rates. To make your stay the most pleasurable experience of your life we.
BOOK NOW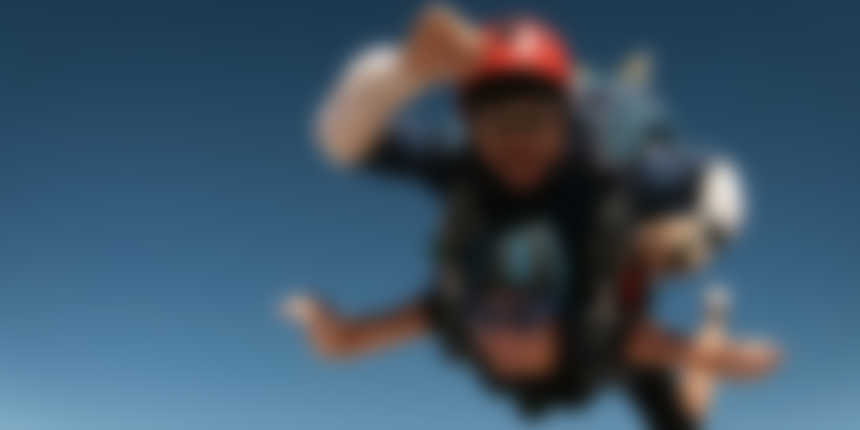 Bohinj
$60
1 PERSON
SKYDIVE
We take care of all licenses and top safety equipments in place; we ensure that you learn the sport in the safest environment with the best in the profession.
BOOK NOW